Luthfur Rahman, Executive Member for Culture & Leisure, talks about leisure centres, in relation to the 2017-2020 budget.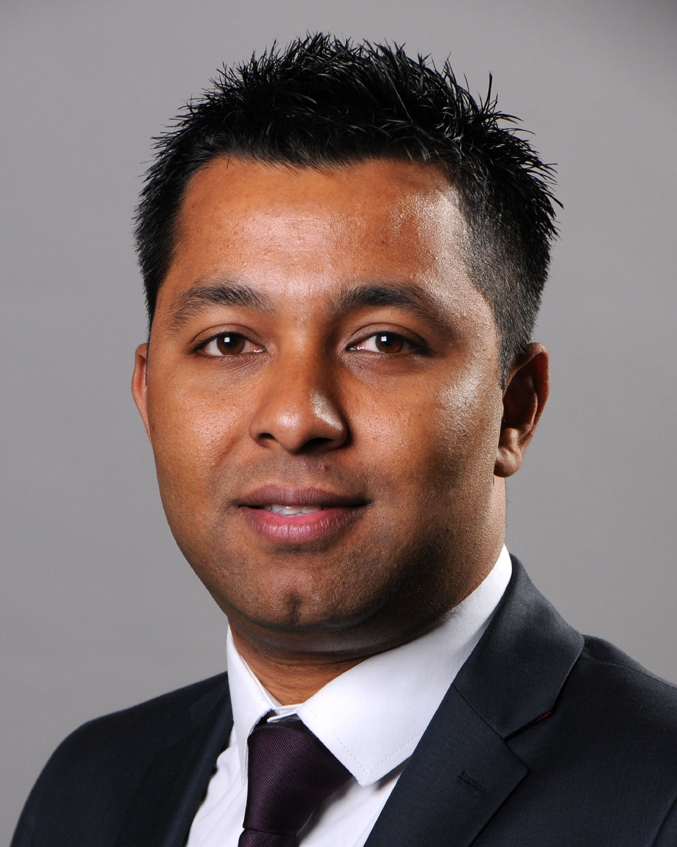 We're currently developing a three-year budget for 2017 to 2020 – and we're anticipating a shortfall of up to £75million.
Before we begin the detailed planning, we want to make sure our budget is focused on the things that you find most important.
As Executive Member for Culture & Leisure, I'd like to talk to you about libraries and leisure centres and their importance to the city.

Libraries in Manchester

We have 22 libraries across Manchester, from Central Library to community-run libraries.
As with other council services, libraries funding has not been immune to budget cuts and has reduced by around 45% since 2010.

Despite these challenges, in the past year, more than 2.5 million people visited Manchester's libraries, with almost 1.2 million books issued.

The role of libraries is changing and they are now very much hubs for our communities.

Fallowfield Library is a great example.
In 2013, the council started work with the Friends of Fallowfield group and City South Housing Trust, now known as One Manchester, to secure the future of Fallowfield Library.
In January last year, after refurbishment, Fallowfield library reopened as part of the new Place at Platt Lane.

The Place is a vibrant, non-profit making community hub, offering a range of activities, courses and events, improving opportunities and life chances for local people.

The Place has a council library officer and a centre manager from One Manchester, supporting the Friends of Fallowfield volunteers.
Two volunteers have secured teaching jobs as a result of the skills and experience they gained whilst volunteering at the library.

Now it's over to you

What do you think about the City's libraries?
What is important to you, your friends and family?
How would you focus resources in these areas and how should we change the way they work in the future?

Join the budget conversation at manchester.gov.uk/budget.